General inquiry:
+971 2 6788 621
- Support:
+971 2 6788 621


Brochure- HV Testing Equipment of Time Electro & Contracting Co. W.L.L
Our Vision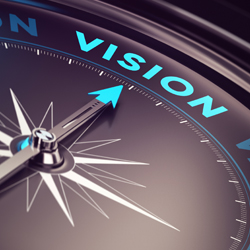 At MEGA our mission is to be the Middle East's 'go to' organisation for advice and support in the field of industrial gas. Promoting the safety standards, quality and to ensure best practice by the Industrial Gas Industry in relation to the environment.
As a recognized authority in industrial gas sector, MEGA will continue providing support and advice.

Safety:
Promoting best safety practices in the production and transportation of industrial gas.

Environment:
MEGA is working towards preserving nature and protecting people by improving environmental performance and proactively recommending regulations to their partners.

Commitment:
MEGA aims to develop standardized practices across the industry, both in the Middle East region and globally. Working together with our regional partners we aim to introduce and publicize internationally recognized rules and practices.